Meet 20Twenty
Say hello to our Bozeman eye clinic team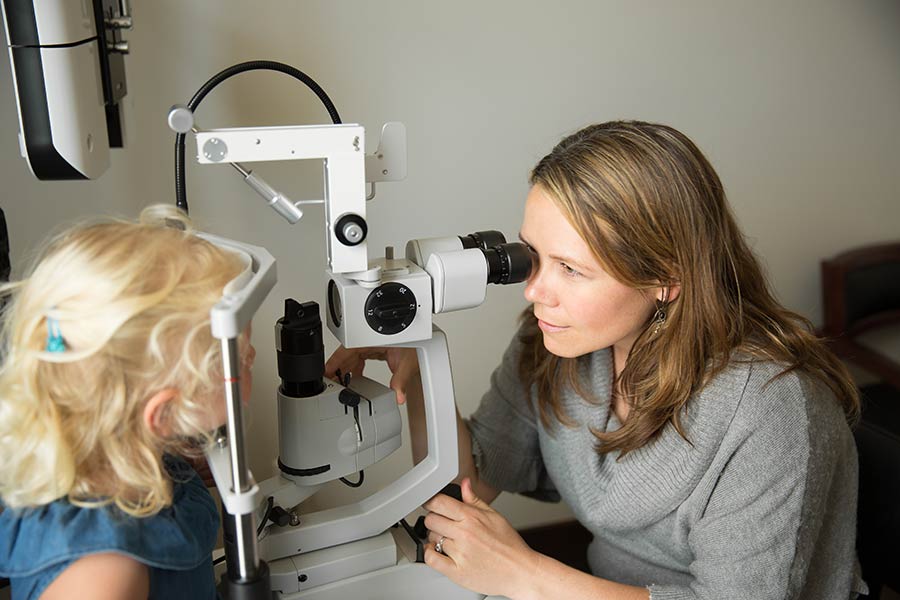 Providing the highest quality eyecare
Meet Our Eye Doctors
Since 2009, 20Twenty Eyecare has proudly served Bozeman, Montana eyecare patients in all of their vision and eyecare needs. Dr. Sarah Hill, Dr. Cody Blom, and Dr. Arianna Schabauer bring their rich experiences and expertise to Bozeman. Each of our doctors adore Montana and are excited to be living out their dreams in the Bozeman community.
Dr. Sarah E. Hill
OD, FAAO, FCOVD
Dr. Sarah Hill brings her experience in Pediatrics and Vision Therapy to Bozeman as co-founder of 20Twenty Eyecare. She was born and raised in Billings, Montana and received her degree in Human Biology from the University of Montana in Missoula. After college, she moved to Garmisch, Germany, where she worked for the next year as a ski instructor in the Bavarian Alps. In 2002, Dr. Hill moved back to the United States to begin optometry school at the New England College of Optometry in Boston, Massachusetts. While attending NECO, she accepted leadership roles in the college's student government and the Research Honors Program, where she studied visual posture and reading. She graduated with her doctorate in 2006, and in 2007, she completed her residency in Primary Care and Pediatrics at NOVA Southeastern University in Fort Lauderdale, Florida. She has had the opportunity to work with both pediatric optometrists and ophthalmologists at the Bascom Palmer Eye Institute in Miami, Florida. Dr. Hill is excited about returning to her home state and having the opportunity to use her residency training in Pediatrics and Vision Therapy to bring this service to the community of Bozeman. In November 2010, Dr. Hill received her fellowship from the College of Optometrists in Vision Development. She is now Board Certified in Vision Development and Vision Therapy. In addition, Dr. Hill has been a fellow of American Academy of Optometry since 2009.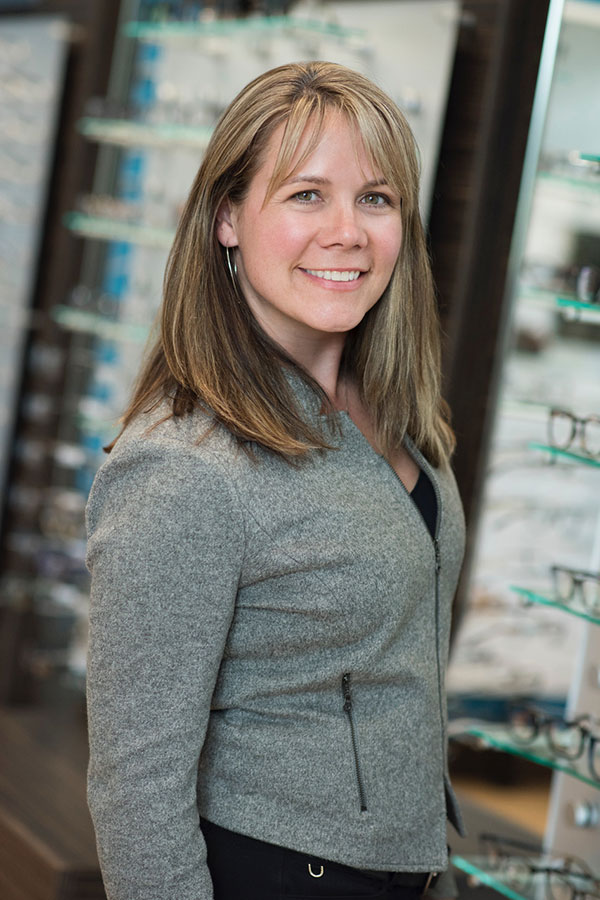 Dr. Cody Blom
OD
Dr. Cody Blom is a Montana native born in Butte. He graduated from Butte High School as a valedictorian of his class. Dr. Blom attended Montana State University and graduated in 2014 with his Bachelor's Degree in Cell Biology and Neuroscience.
Dr. Blom started his optometric journey as a technician at 20Twenty Eyecare for Dr. Sarah Hill. He went on to attend Pacific University College of Optometry in Forest Grove, OR and received his doctorate in the spring of 2020. While attending Pacific University, Dr. Blom received the Paul Kohl Award for Excellence and Passion in the Area of Pediatrics and Binocular Vision. He was also awarded the College of Optometrists in Vision Development Award.
Dr. Blom is thrilled to return to Montana to share his passion and expertise for Optometry, Vision Therapy, and Sports Vision with his home state. When Dr. Blom is away from the office, you can find him at the hockey rink or in the mountains.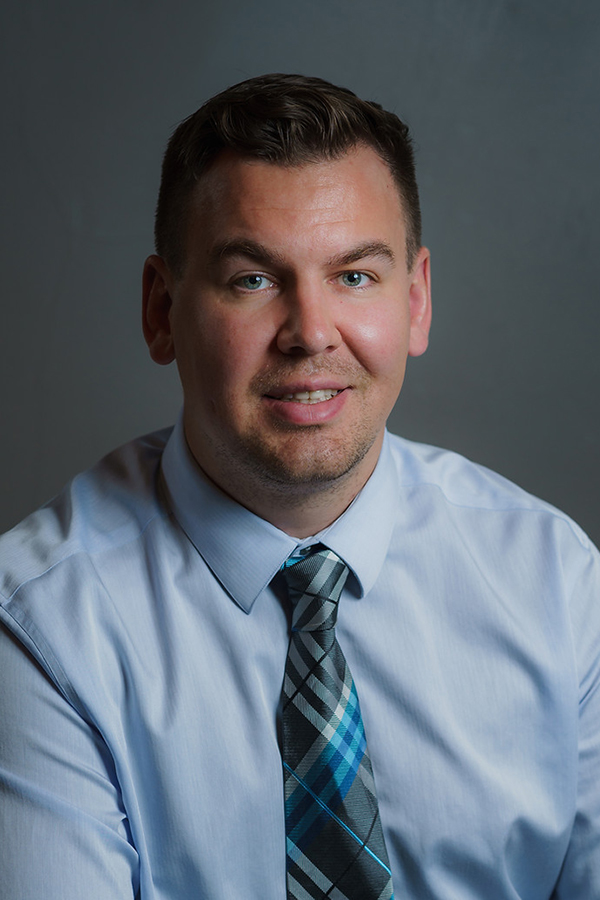 Dr. Arianna LeMay
OD
Dr. Arianna LeMay (previously Schabauer) is originally from Rapid City, South Dakota. She graduated in the honors program from the University of Wyoming with a bachelor's degree in Molecular Biology and a minor in Mathematics. During her undergraduate studies, Dr. LeMay worked as a vision therapist and optometric technician for two and a half years, sparking her passion for optometry and vision therapy. She went on to attend the Southern College of Optometry in Memphis, TN, graduating in May 2021.
During her time at SCO, she sought every opportunity to further her knowledge and impact in the vision therapy community including serving as president of the COVD club for two years and becoming the National Student Liaison for COVD. Dr. LeMay has been recognized on several occasions for her academic success, leadership and dedication to the profession of optometry. Dr. LeMay is currently working on her fellowships in both the American Academy of Optometry and the College of Optometrists in Vision Development.
Following graduation, Dr. LeMay completed her residency in July 2022 in neuro-visual rehabilitation, vision therapy, and pediatrics at Bowersox Vision Center in Louisville, KY. She loved her time in the south but is happy to be back in the west serving the Bozeman community. When not in the office, you can find her hanging out with her husband, Joseph, and their two sheepadoodles. They love hiking, skiing, and traveling! When asked, Dr. LeMay's favorite part of optometry is building relationships with patients and helping them reach their visual goals.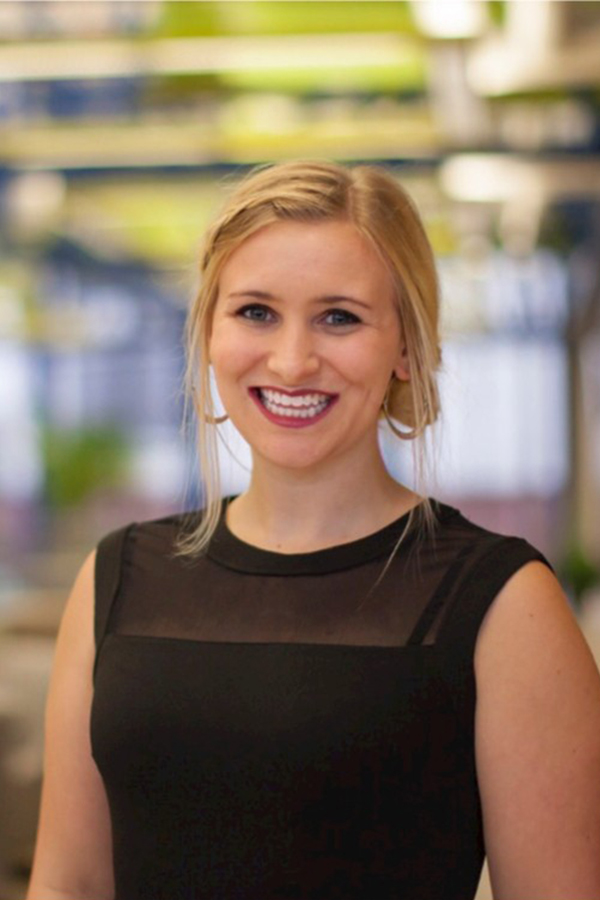 20|Twenty Eyecare

What our Clients are saying
This is the best eyecare center I have been to! They are incredibly sweet and really care about you. I mentioned in passing that I work in the software industry, so they recommended lenses that would help reduce eye fatigue from sitting in front of a computer all day. They are expanding, so there was construction going on, but the staff went above and beyond to try and make an uncomfortable situation comfortable for everyone. Overall, great experience and it is the first eye doctor and optometrist that I feel comfortable returning to see again.
-Miranda
 20|Twenty Eyecare

What our Clients are saying
I hands down recommend 20|Twenty! The staff is always prompt and attentive. Both doctors are top notch and listen to your needs. They are great with kids which is always a bonus!  Our kiddos never mind going to the eye doctor

-Breanna
 20|Twenty Eyecare

What our Clients are saying
I had a previous Eye Dr. office not treat me that well, and my experience at Twenty 20 has been amazing. They really care and are kind and thorough at all times. Everyone is very sweet and every time I've needed anything they are very accommodating and helpful. I highly recommend this office, the staff, and the Eye Doctors!
-Heather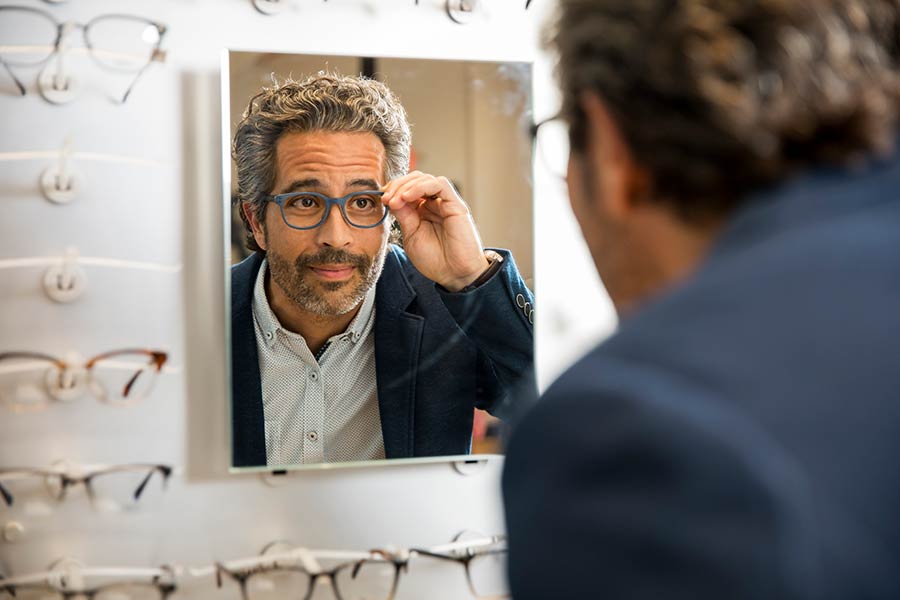 Let's Start Seeing Clearly
Book Your Next Appointment with Us
Call our office today to schedule an appointment with our exceptional Montana eye center—we're happy to work with you! If you are a new patient, please fill out and submit our New Patients Form.
Some of our Brands
Shop Our Designer frames