Experienced Eyecare in the Heart of Bozeman
We're proud to serve patients with first-rate Montana eye care
Dedicated & Quality Eyecare Services
We're committed to the well-being of our patients, staff, and community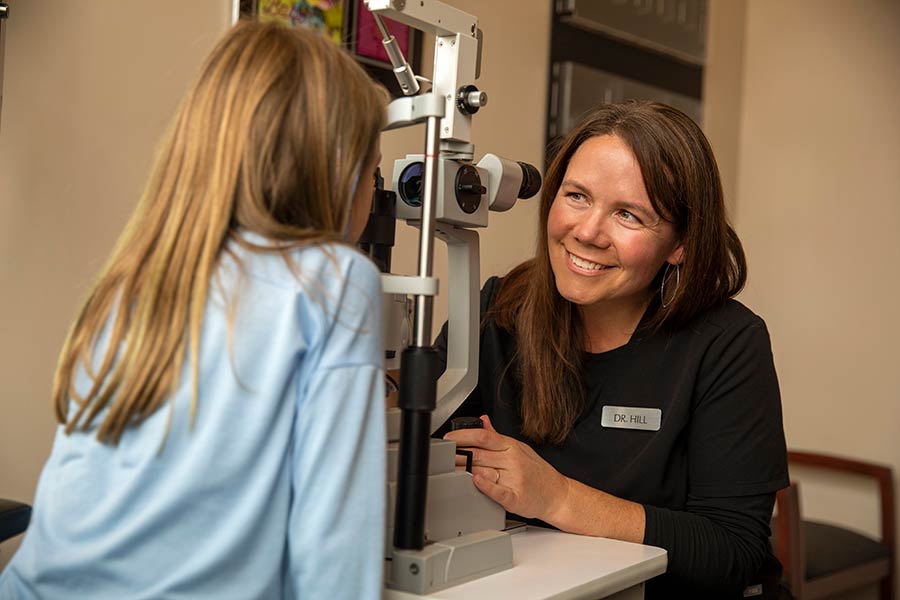 High-Quality Eyecare
Meet Our Eye Doctors
20Twenty Eyecare opened in July 2009 when two like-minded women decided to bring their extensive optometric expertise to care for the Bozeman community. Over the last decade, our practice has grown and expanded while still maintaining our passion for quality, compassionate eye care services. Our friendly, highly-skilled doctors are highly trained in specialty areas of contact lenses, vision therapy, and ocular disease.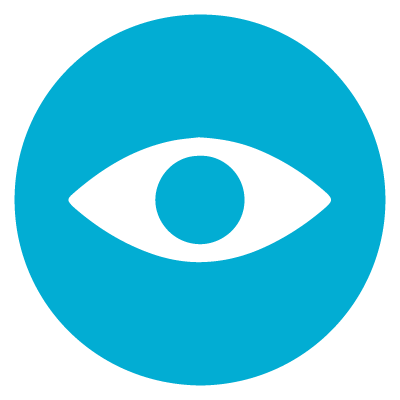 Exam Services
We encourage all patients to have a comprehensive eye exam once a year—even if they have "20/20" vision. During your exam, your doctor will evaluate factors that contribute to your overall vision.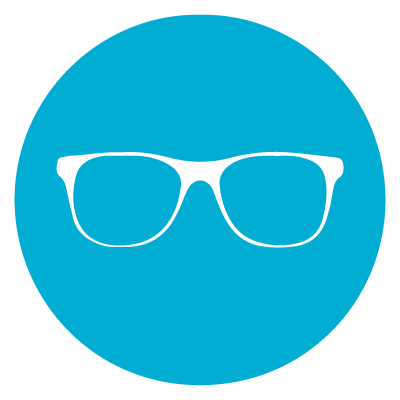 Eyewear Services
We believe in selecting frames from smaller companies from around the world who specialize in detail and quality. These companies are innovators in eyewear technology, color, and material.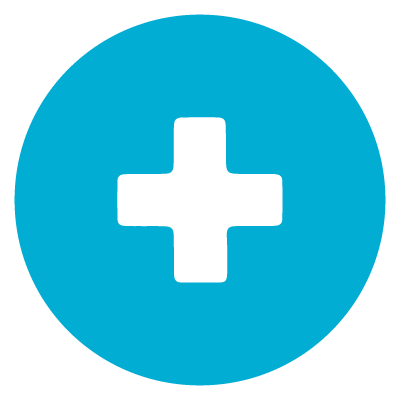 We believe in ensuring your eye care is straightforward and easy to understand. Visit our FAQs for additional information on our office, eyewear, and maintaining healthy vision.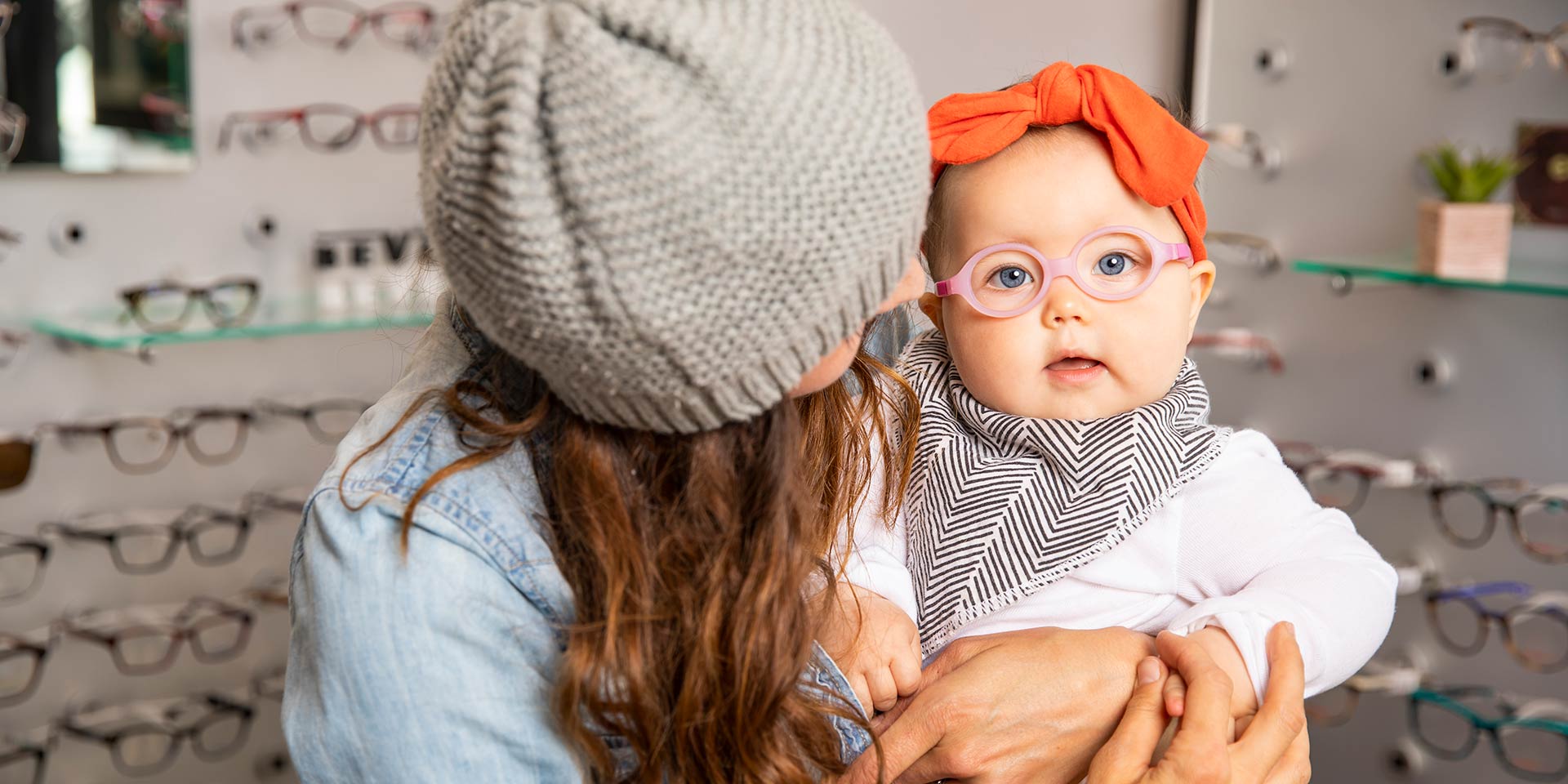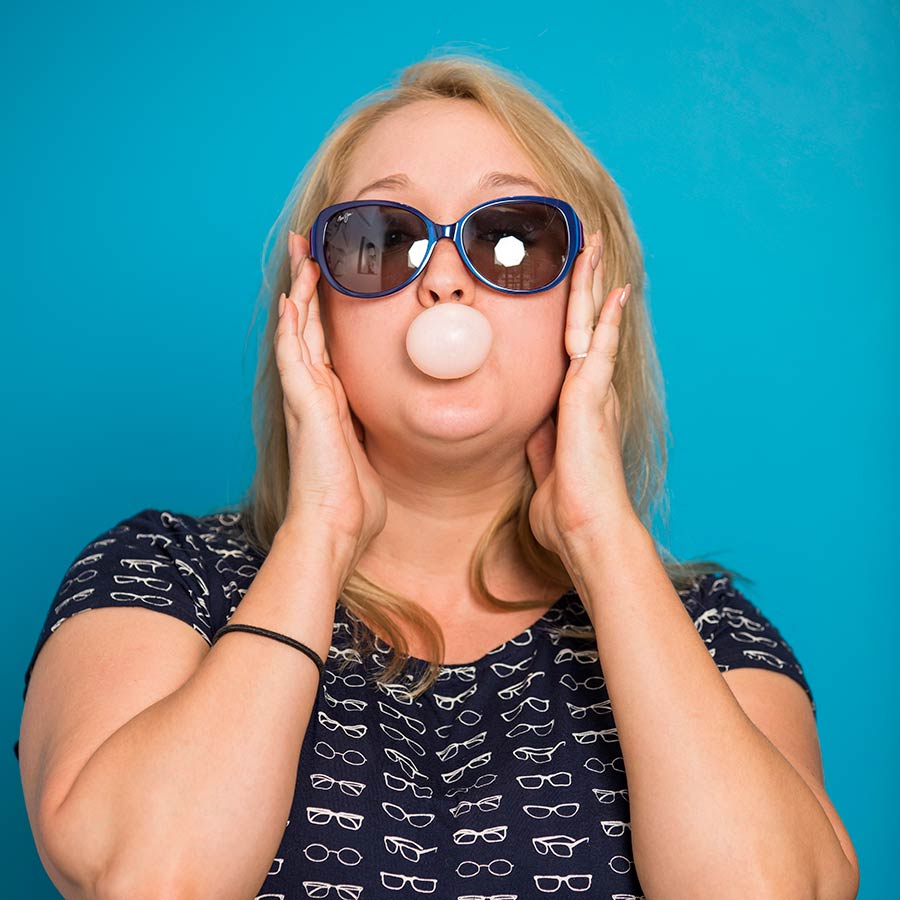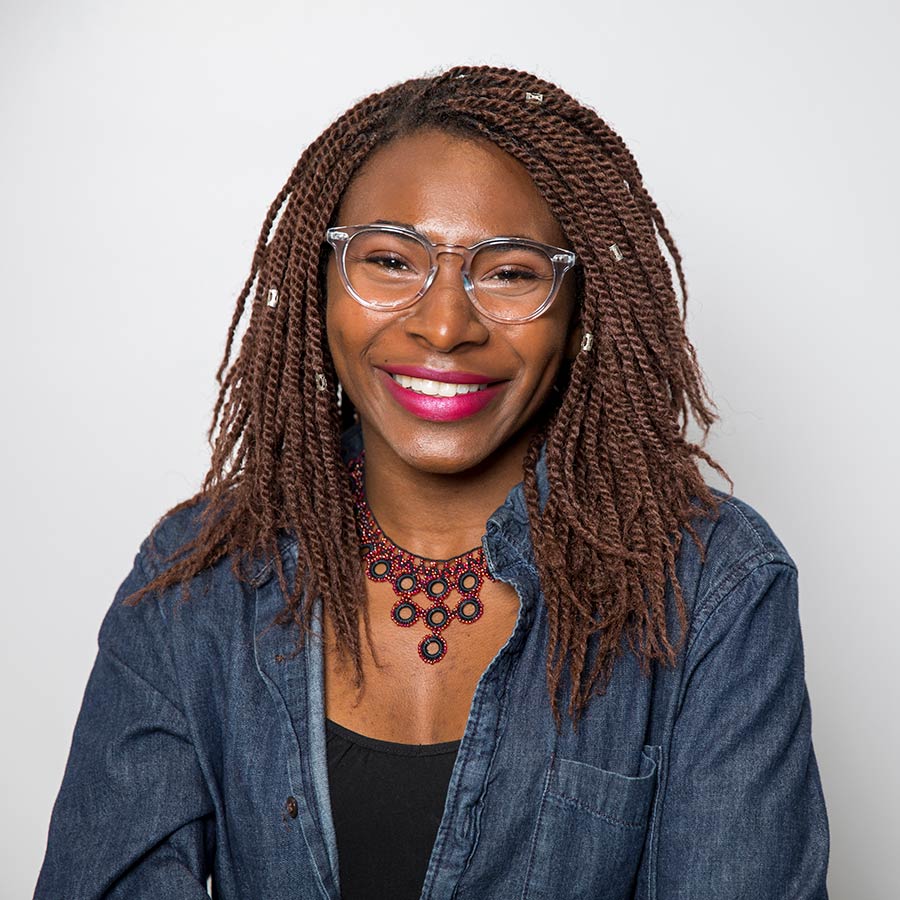 Eye Exams
Maintaining healthy eyes requires regular vision and eye exams. Our eyecare professionals provide the highest quality, most comprehensive eye care possible for your wellbeing. Along with our state-of-the-art facility, we have a caring, efficient staff that stays on the forefront of this ever-changing and improving field of medicine.
Vision Therapy
20|Twenty Eyecare is a partner of Vital Vision Therapy. Vital Vision Therapy offers progressive, individualized programs to treat vision and eye problems. Vision therapy is designed to present visual conditions that stimulate the brain to change how the eyes are working together.
All cases are not the same, so each case is customized to the individual person's visual deficits. Based on each client's visual function and goals of therapy, our doctors will prescribe a method or treatment that best fits their needs. Visit our vision therapy page for more information!
Education
When it comes to your vision, don't assume that if it's not broken, don't fix it. A lot of underlying eye diseases (i.e. glaucoma, macular degeneration, cataracts) do not show any symptoms in their early stages. Take charge of your vision by seeing your local eyecare professional on an annual basis. Want more eye health tips and recommendations? Visit our education center for more information!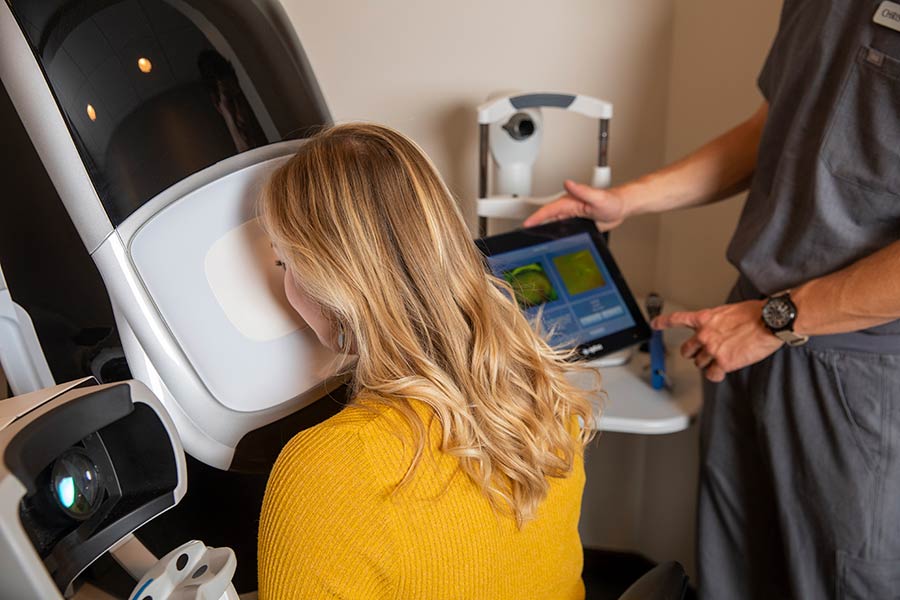 20|Twenty Eyecare

What our Clients are saying
This is the best eyecare center I have been to! They are incredibly sweet and really care about you. I mentioned in passing that I work in the software industry, so they recommended lenses that would help reduce eye fatigue from sitting in front of a computer all day. They are expanding, so there was construction going on, but the staff went above and beyond to try and make an uncomfortable situation comfortable for everyone. Overall, great experience and it is the first eye doctor and optometrist that I feel comfortable returning to see again.
-Miranda
 20|Twenty Eyecare

What our Clients are saying
I hands down recommend 20|Twenty! The staff is always prompt and attentive. Both doctors are top notch and listen to your needs. They are great with kids which is always a bonus!  Our kiddos never mind going to the eye doctor

-Breanna
 20|Twenty Eyecare

What our Clients are saying
I had a previous Eye Dr. office not treat me that well, and my experience at Twenty 20 has been amazing. They really care and are kind and thorough at all times. Everyone is very sweet and every time I've needed anything they are very accommodating and helpful. I highly recommend this office, the staff, and the Eye Doctors!
-Heather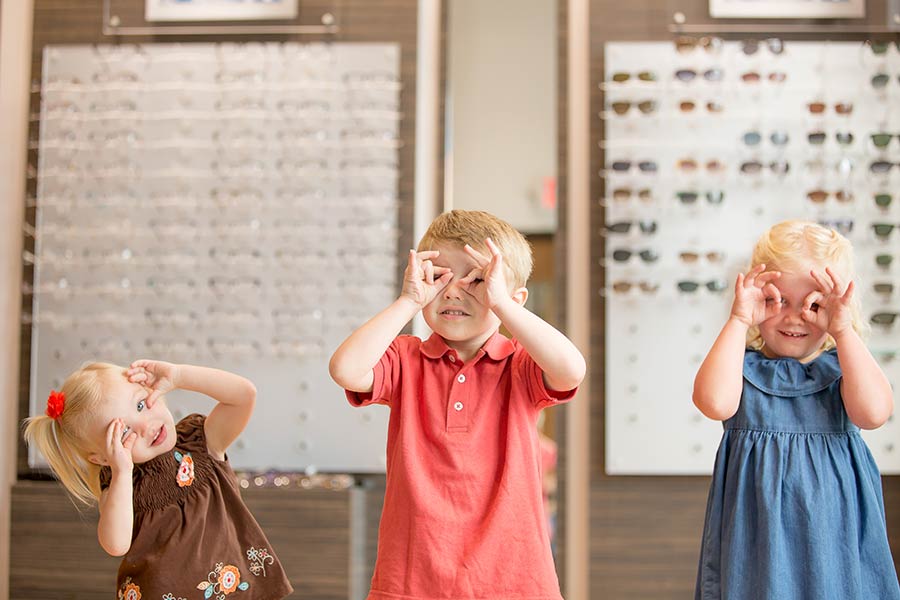 Let's Start Seeing Clearly
Book Your Next Appointment with Us
Call our office today to schedule an appointment with our exceptional Montana eye center—we're happy to work with you! If you are a new patient, please fill out and submit our New Patients Form.
Some of our Brands
Shop Our Designer frames