Contemporary & Timeless Eyewear
Hand curated from the best designers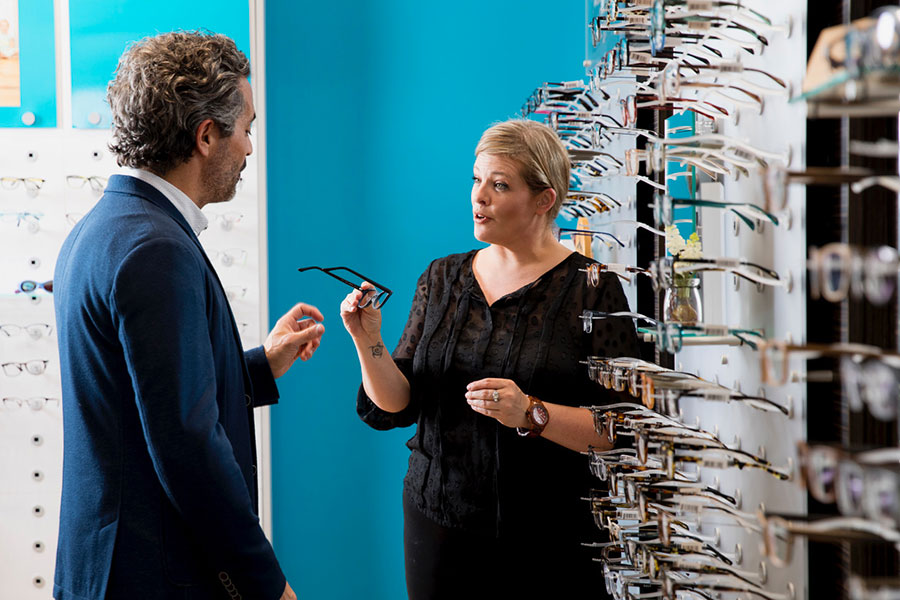 Bozeman and Livingston Eyewear
Sleek glasses and contact lenses
There are numerous eyewear options on the market today, and 20Twenty eyecare provides a rich collection of eyecare products for you to choose from. We select frames from companies who specialize in eyewear and are innovators in eyewear technology, colors and materials. Our selection process was simple: choose contemporary, timeless eye pieces from the best designers. Now, we house a unique, expansive collection of eyewear and sunwear. Stop by and see for yourself!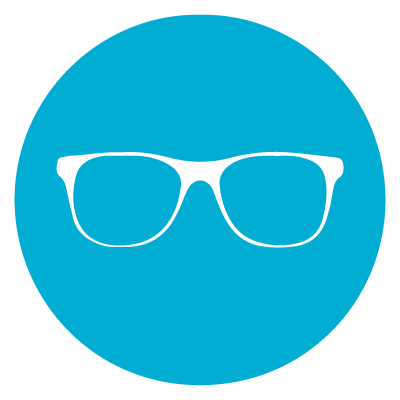 Lenses & Coatings
Using high-definition digital technology, our lenses simulate the human eye in every angle, prescription, and field of vision. Our premium anti-glare coatings result in better vision with less eye fatigue while diminishing glare and reducing reflections.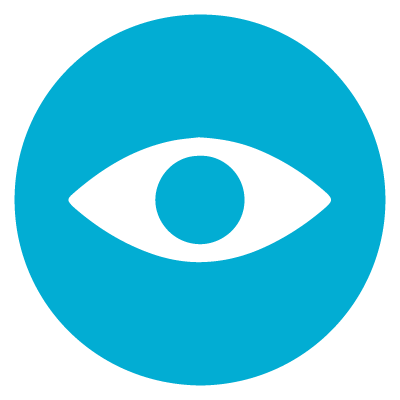 Contacts & Solutions
The wrong type of contact solution, along with it's preservatives, can cause dryness, protein build-up, and red eyes. Our doctors prescribe solutions based on your individual needs and contact lens brand to keep you in the best comfort throughout the day.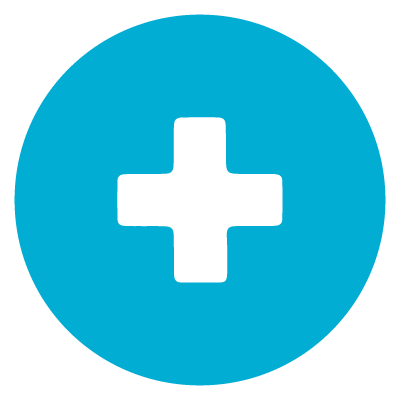 Yearly Exams
We encourage patients to have a comprehensive eye exam once a year, even if you have "20/20" vision. Each year, our doctors check both the external and internal structures of your eyes to allow you to maintain healthy vision throughout your lifetime.
20Twenty 2-Yr Warranty
We stand by our products. If your frame becomes damaged through normal daily activity, we will happily replace them once at no charge. All 20Twenty Eyecare lenses have premium anti-glare coating, which includes a two-year lens replacement warranty.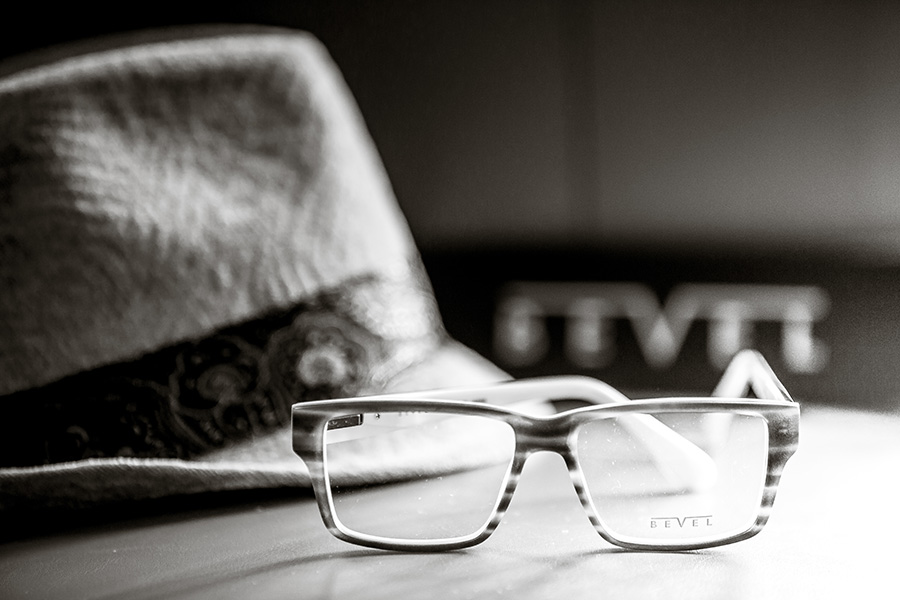 Let's Start Seeing Clearly
Book Your Next Appointment with Us
Call our office today to schedule an appointment with our exceptional Montana eye center—we're happy to work with you! If you are a new patient, please fill out and submit our New Patients Form.
Some of our Brands
Shop Our Designer frames